Yarnover Truck is your local yarn boutique on wheels, implementing the food truck business model and applying it to a mobile yarn store. The Yarnover Truck travels all over Southern CA from Ventura to San Diego County! You can find the truck at craft fairs, fiber festivals, breweries, wineries, with other local yarn stores, and in random parks around SoCal - each weekend is an adventure!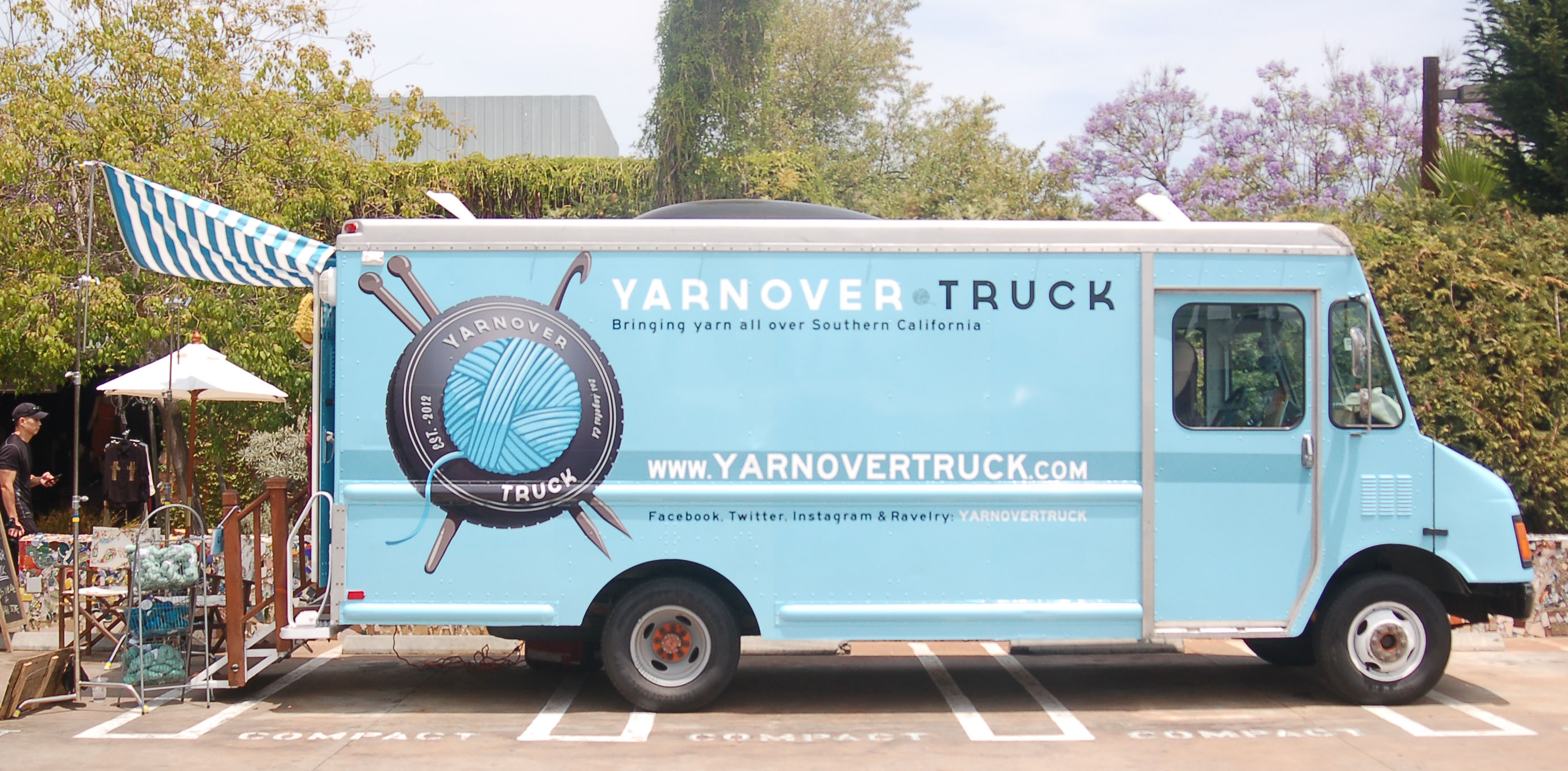 The Yarnover Truck focuses on hand dyed yarns and specifically California hand dyers. We love keeping things local and supporting other small businesses!
Since the Yarnover Truck is currently only open on the weekends we are working to make our yarns available to you 24/7 online. Yarns will be updated regularly so check back to see what's new!